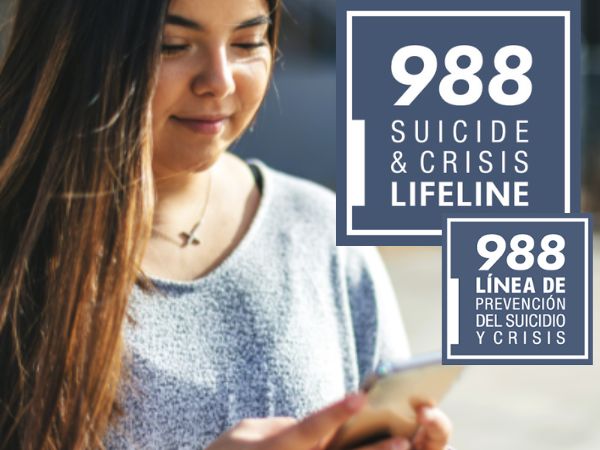 If you or someone you know needs support now, call or text 988 or chat 988Lifeline.org 
988 connects you with a trained crisis counselor who can help.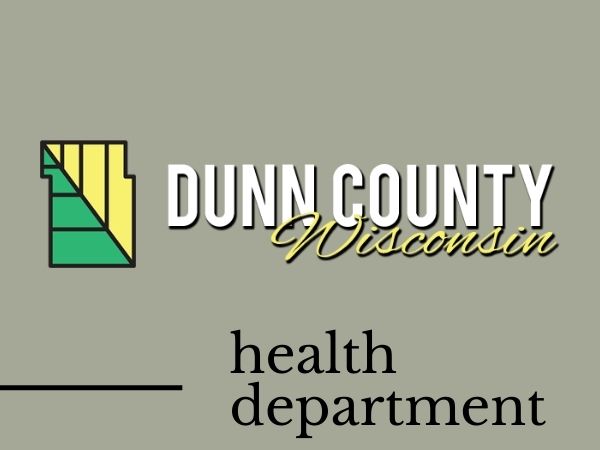 The Dunn County Health Department's mission is to promote the health of all people in the community by working toward a safe and healthy environment, preventing disease and disability and promoting positive health practices.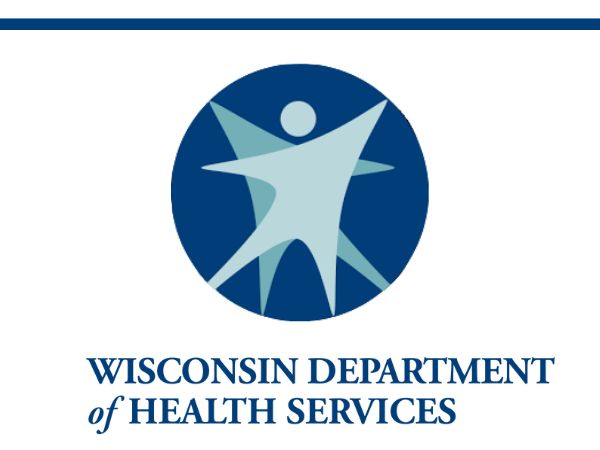 DHS is committed to protecting and promoting the health and safety of the people of Wisconsin, making sure everyone can live their best life.
Visit: dhs.wisconsin.gov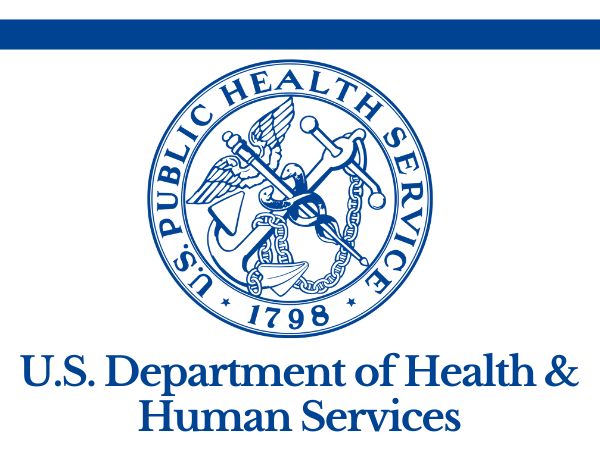 The mission of the U.S. Department of Health and Human Services (HHS) is to enhance the health and well-being of all Americans, by providing for effective health and human services and by fostering sound, sustained advances in the sciences underlying medicine, public health, and social services.
Visit: HHS.gov