Contactless Pickup Available
Pickup your items in the front hallway to the library.
Call 715-658-1269 with questions.
The Digital Library is Open 24/7…
Grab your library card and access ebooks and audiobooks whenever you like.
Use the Digital Library
Resources included with your library card…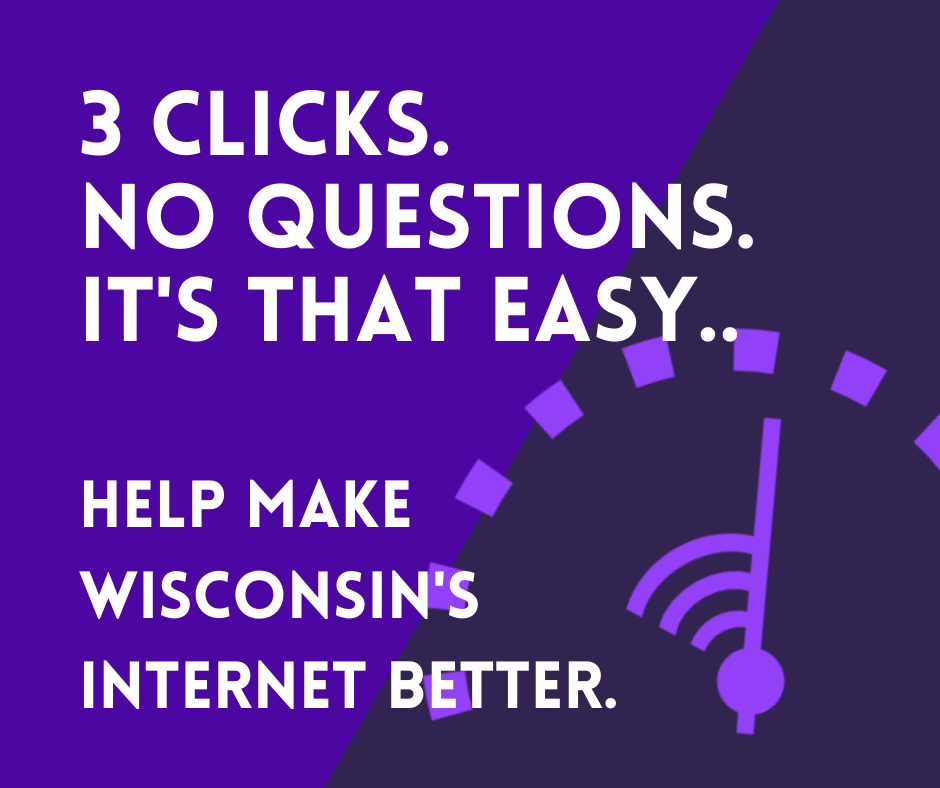 Test Your Internet
3 clicks. No questions. It's that simple.
Help Wisconsin get better internet.